Your Community Council has agreed to promote the idea of decorative Christmas lighting in the village centre and is seeking local opinion and hopes to set up a Steering Group.
Letters have gone to local traders and local organisations and to all E Newsletter subscribers, asking for views, support and volunteers for the Steering Group.
So far we've had very encouraging responses overall- and even some offers of cash!
We'd now like to get views from as many people as possible and would like to know:
Your views and comments on the project
If you are willing to become a member of the steering group
If you are willing to contribute money directly
If you are willing to take part in fund-raising
Please let us have your views by writing to This email address is being protected from spambots. You need JavaScript enabled to view it..
We look forward to hearing from you!
Your Community Council is keeping a close eye on Currie Star Football Club's (CSFC) and Edinburgh Cricket's proposals for Campbell Park. We want to ensure that there is a full community consultation on this important issue, either a public meeting and/or a wide ranging leaflet drop to all of Colinton.
We have written to our City Councillors expressing our concerns over the lack of community consultation so far; and lobbying for their support in ensuring full consultation takes place soon.
Currie Star FC Website: http://www.campbellparksports.org/
If you have comments or views about the proposals for Campbell Park, please get in touch at: This email address is being protected from spambots. You need JavaScript enabled to view it.
Can you help?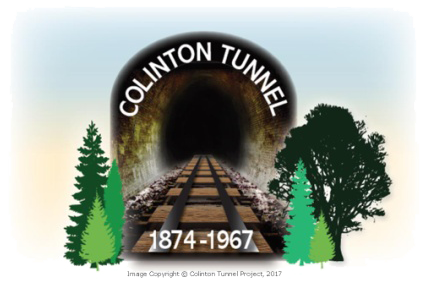 The Colinton Tunnel project aims to turn a dark and slightly forbidding former railway tunnel into a bright, safe and welcoming home for a major mural; celebrating the industrial, social, artistic and literary history of our community. We intend to create a bright, clean, well-lit, safe place that will make people smile. Our website (link & QR below) tells you about it.
We are now a Scottish Charity – SC048476 - regulated by the Scottish Charity Regulator (OSCR). Our charitable status means that we can now begin fundraising, and we're looking for help to do that.
Do you have experience and skills that have successfully obtained funding from grant-making bodies, trusts or other sources? Would you like to see this exciting project achieve its full potential? If so, we could use your help.
Please send your contact details and a brief summary of your skills to Mike Scott (email: This email address is being protected from spambots. You need JavaScript enabled to view it.) or give me a call on 07850-848565. Thank you!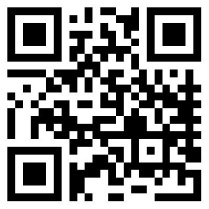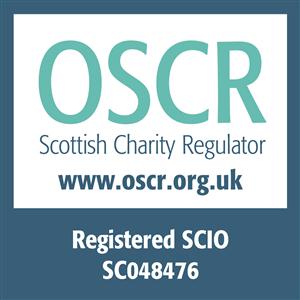 The new Service 400 was launched on 29th July 2018, connecting Edinburgh Airport with Fort Kinnaird via Oxgangs, Colinton and the Gyle, introducing vital links for customers from the south east and south west of the city directly to the airport. This service will replace the current service 18. Normal fares to Ingliston Park & Ride will apply.
For full details of changes to services go to: https://www.lothianbuses.com/news/2018/07/service-change-29-july/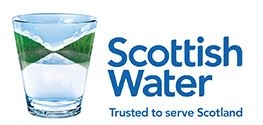 CUSTOMERS ACROSS SCOTLAND ASKED TO USE WATER WISELY
The next meeting of Colinton Community Council will be on Tuesday 11th September 2018 at 7:30pm in the Red Room at Colinton Bowling Club, 49A Redford Road
The unnaproved Minutes of the June meeting are available HERE