The Council are looking for comments on a proposed restriction order on Dell Road/Spylaw Bank Road. Formal objections are not invited at this stage, as a further period will be allowed for the submission of objections when the proposals are formally advertised. It is intended to advertise the proposals at an early date and the Community Council would welcome any comments within 3 weeks of the date of this notice (19th July 2019). It would assist the Community Council if any initial comments could be sent to This email address is being protected from spambots. You need JavaScript enabled to view it. .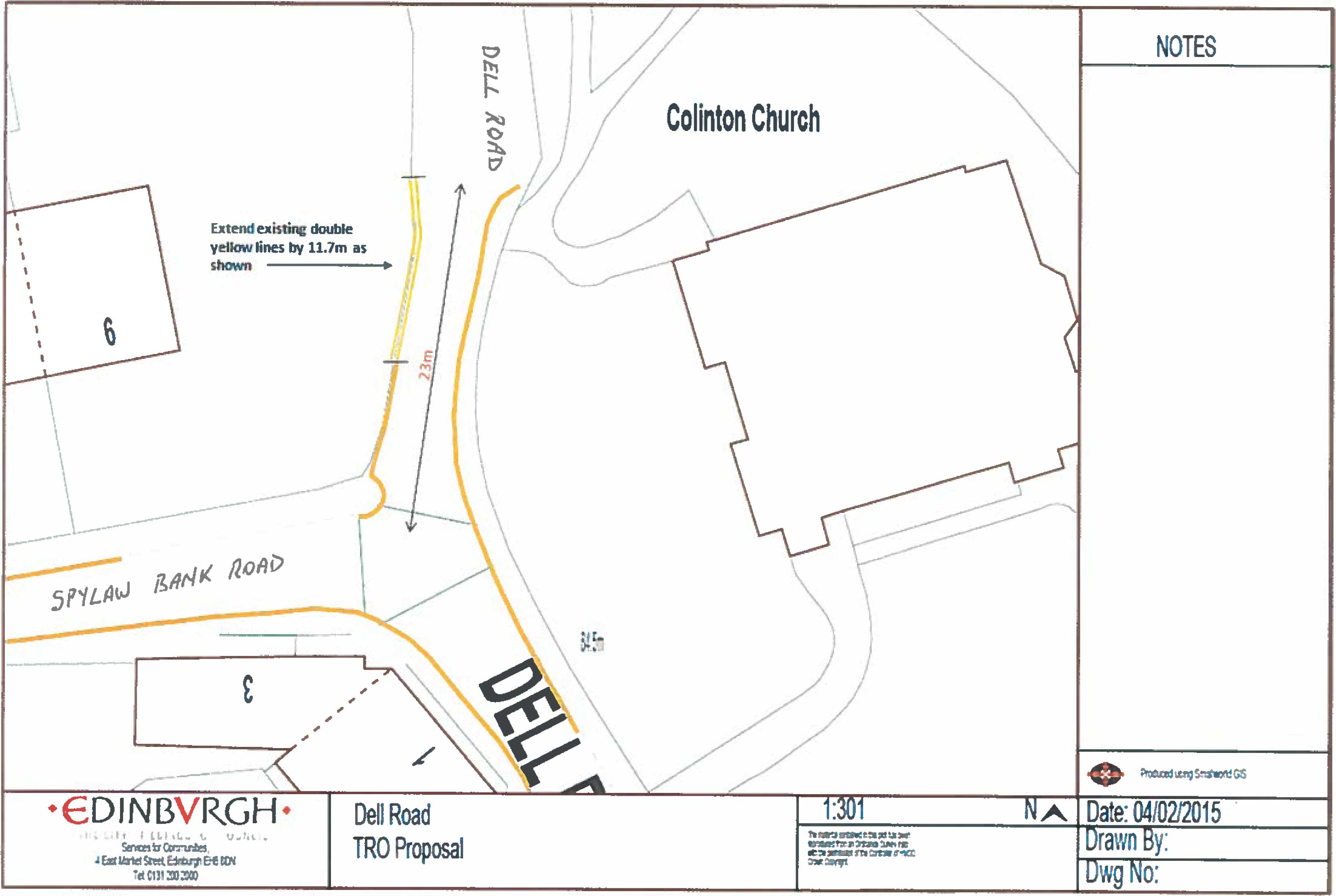 We're taking a break for the summer, so our next meeting of Colinton Community Council will be on Tuesday 10th September 2019 at 7:30pm in the Lounge (formely the Red Room) at Colinton Bowling Club, 49a Redford Road. The Agenda, Minutes of the June meeting and papers for the September meeting will be available shortly before the September meeting.
Dates for the coming year are on the Minutes page.
A planning application has been approved to convert the former Royal Bank of Scotland building on Bridge Road in to church (Chalmers Church).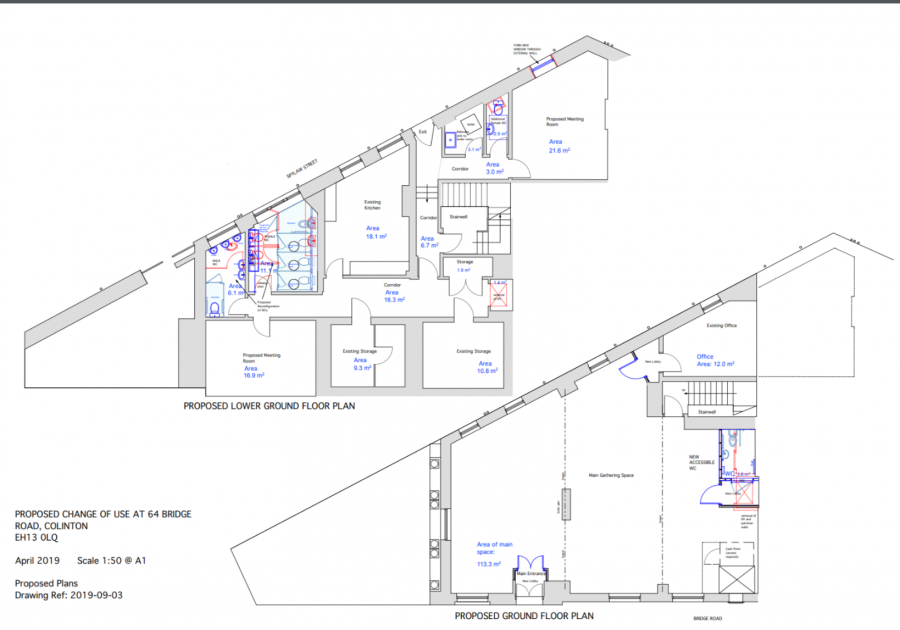 Full details for comment here:
19/02091/FUL | Change of use from Class 2 (Bank) to Class 10 (Church) and Class 4 (Office) use. Form new window on north elevation. | 64 Bridge Road Edinburgh EH13 0LQ Link to CEC Planning HERE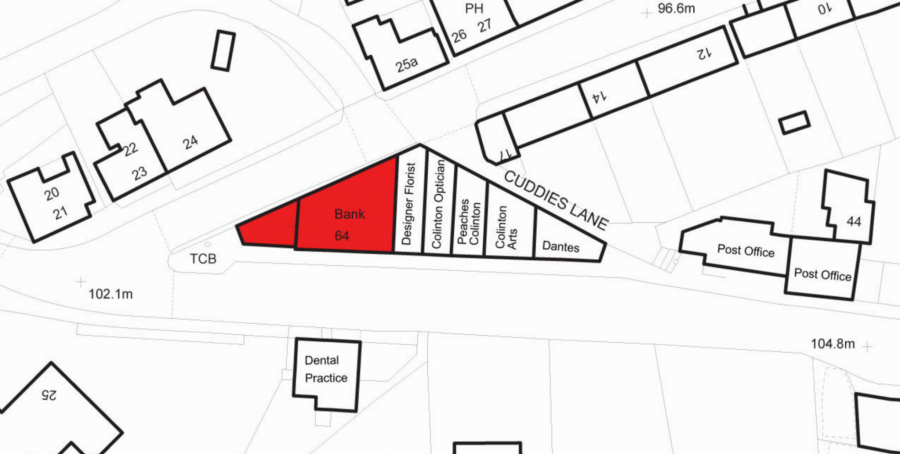 This year Tesco celebrates its centenary and to mark the occasion has launched Bags of Help Centenary Grants, which will provide grants of £25,000, £15,000 and £10,000.
It is specifically looking for applications from charities or not for profit organisations which operate across Central Scotland.
There are two planned rounds of funding with customers voting for their favourite projects instore during July/August and again in November/December. The first round is looking for charities or groups promoting health, prioritising those helping to tackle heart disease, cancer and diabetes. The second round of funding will have a broader community theme.
Bags of Help is administered on behalf of Tesco by community charity Groundwork UK and applications are now open via their website www.groundwork.org.uk/Sites/tescocommunityscheme
You can also contact their team at This email address is being protected from spambots. You need JavaScript enabled to view it. if you have any questions