Apologies for lack of content, we are rebuilding the site. More content will start to reappear soon.
---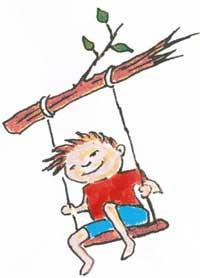 The Swing Cafe at Colinton Parish Church is a volunteer-run community cafe in the heart of Colinton, which is open Monday to Friday, from 10am to 2pm. Located in Dell Road, Edinburgh, EH13 0JR, they serve teas, coffees, home baking and light lunches. All are welcome, children included.
If you'd like more details you can call on 0131 441 2232, or visit www.colinton-parish.com/the-swing-cafe.html.