Eric wishes to shout a big Thank You to Kevin of the Colinton Co-op for attending to his son's cuts and bruises after he fell off his bike.
From 29th July 2018 Lothian's Airport Services will be boosted with the launch of the new Service 400, connecting Edinburgh Airport with Fort Kinnaird via Oxgangs, Colinton and the Gyle, introducing vital links for customers from the south east and south west of the city directly to the airport. This service will replace the current service 18. Normal fares to Ingliston Park & Ride will apply.
For full details of changes to services go to: https://www.lothianbuses.com/news/2018/07/service-change-29-july/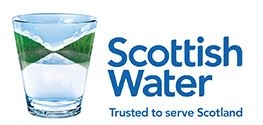 CUSTOMERS ACROSS SCOTLAND ASKED TO USE WATER WISELY
City of Edinburgh Council (CEC) are introducing an annual £25 per bin fee to collect brown garden waste bins. The service will commence in October 2018. CEC have written to residents to inform them when and how to register. Registration is open until 22nd July 2018.
For those whose garden waste is collected by Tiphereth, a separate letter informing them of the same charge and arrangements has been sent.
Further details are available on the CEC website: HERE
Heriot Watt University's Psychology Dept are looking for volunteers over 65 to participate in a new study about the mental effects of taking up a new interest when one is older. More information is available on the Intervention Factory Flier linked below or go to the Read More link.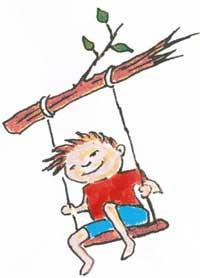 The Swing Cafe at Colinton Parish Church is a volunteer-run community cafe in the heart of Colinton, which is open Monday to Friday, from 10am to 2pm. Located in Dell Road, Edinburgh, EH13 0JR, they serve teas, coffees, home baking and light lunches. All are welcome, children included.
If you'd like more details you can call on 0131 441 2232, or visit www.colinton-parish.com/the-swing-cafe.html.