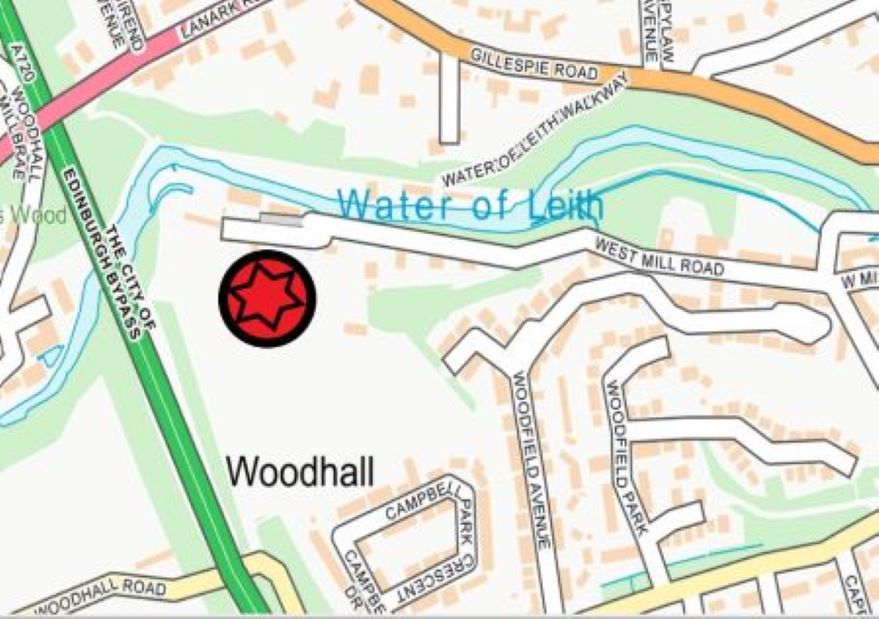 To help meet housing needs for the future, the City of Edinburgh Council is reviewing prospective sites which till now may have been excluded under current Planning policies.
Melford Homes is assessing the potential for residential development on land at the end of West Mill Road and has asked the Community Council to help seek initial reaction from the Colinton community.
No Planning application has yet been made, but if Melford decide to pursue the project they are keen to take account of local opinion and would be happy to engage in conversations about potential community benefits.
They have prepared two sketch schemes: one for 11 detached houses; one for a 60-bed nursing home and 4 detached houses (see illustrations). At this stage finer details are not available.
Houses would be c. 3,000 sq ft (280 sq m) in floor area, and might sell at about £700,000 -£800,000.
Please send your reactions to the Community Council at This email address is being protected from spambots. You need JavaScript enabled to view it..