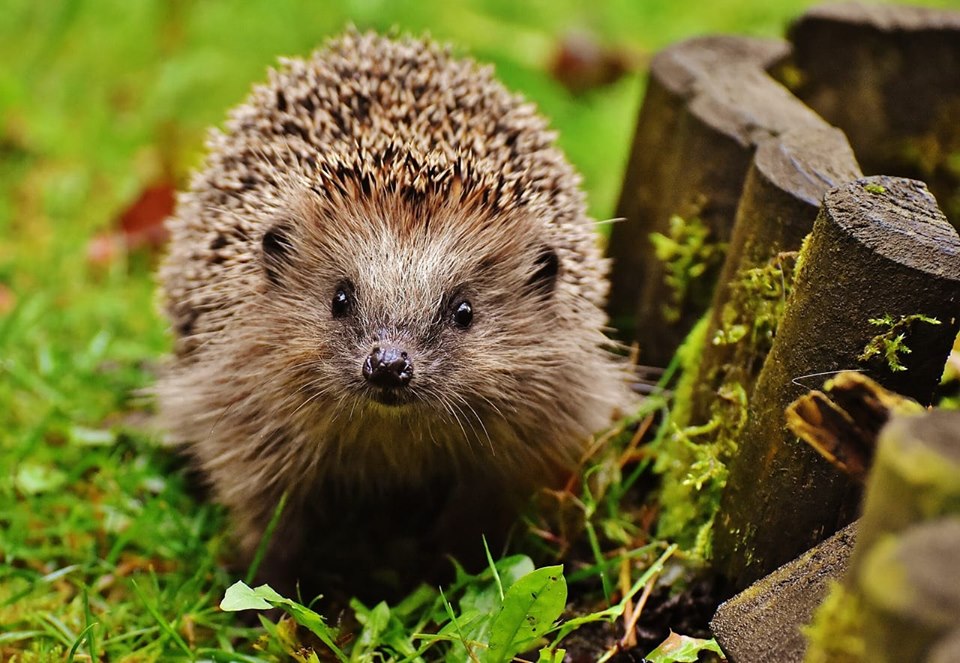 Did you know October is when hedgehogs start to hibernate? Here's some top tips on what we can to do to look after our little friends over the winter!Hedgehogs need to store the necessary body fat to go into hibernation. They will be out foraging for food such as earthworms, beetles, slugs, snails, insects, fruit and carrion. To help, you can set up a little feeding station with cat food/biscuits (not fish based) and set up a couple of nesting boxes in the garden. Avoid giving milk as this can cause diarrhoea. Fresh water in a shallow bowl is perfect for them.
Hedgehogs need to weigh atleast 650g to survive hibernation. If you see a hedgehog looking unwell or skinny in the evening, please try to pick the hedgehog up with gardening gloves or a thick towel and weigh it.
Hedgehogs should not be seen outside during the day.
If you find a hedgehog that is underweight or out during the day, secure it in a box, ideally with a heat source. It can then be left with fresh water and tinned cat food whilst you call the SSPCA who will come to collect it.
Remember to check under bonfires for these little creatures before lighting!