Can you help?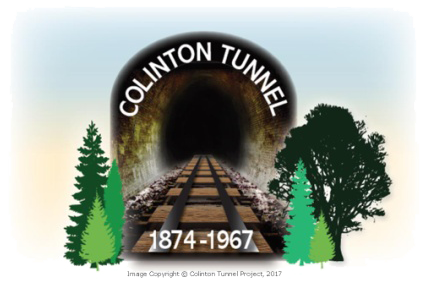 The Colinton Tunnel project aims to turn a dark and slightly forbidding former railway tunnel into a bright, safe and welcoming home for a major mural; celebrating the industrial, social, artistic and literary history of our community. We intend to create a bright, clean, well-lit, safe place that will make people smile. Our website (link & QR below) tells you about it.
We are now a Scottish Charity – SC048476 - regulated by the Scottish Charity Regulator (OSCR). Our charitable status means that we can now begin fundraising, and we're looking for help to do that.
Do you have experience and skills that have successfully obtained funding from grant-making bodies, trusts or other sources? Would you like to see this exciting project achieve its full potential? If so, we could use your help.
Please send your contact details and a brief summary of your skills to Mike Scott (email: This email address is being protected from spambots. You need JavaScript enabled to view it.) or give me a call on 07850-848565. Thank you!