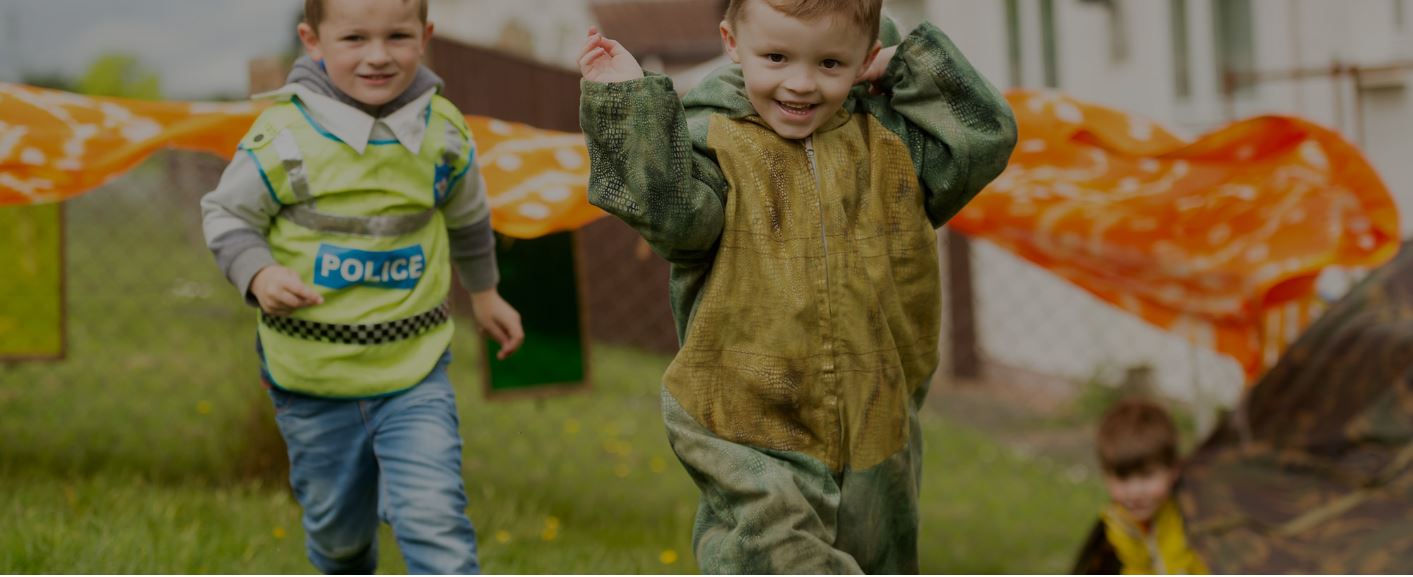 Dreghorn Pre-School & Creche http://www.dreghornpreschoolandcreche.co.uk
are looking for volunteer Trustees to oversee the running/management of the facility.
They are looking for:
A Treasurer – to oversee financial matters (there is already an Accountant who looks after the accounting). Someone with commercial and business acumen would be ideal
A Secretary - someone with strong administration skills to oversee a range of tasks including ensuring trustees meetings take place and minutes are recorded, that governance checks are monitored and completed on time and that files/paperwork are stored correctly
Fundraising and marketing expertise – someone to help raise funds and ensure the facility is advertised and promoted effectively
HR expertise – to help support the manager and strengthen HR policies, processes and procedures
Someone with a military background to help maintain military connections
Dreghorn Pre-School & Creche have been operating out of the Defence Estate at Dreghorn Gardens for over 20 years. Originally a parent and toddler group they now offer 16 pre-school and 8 creche places. They are a registered charity and work in partnership with the Local Authority who fund the pre-school places for eligible 3 year olds.
To apply for any of the roles above, please contact the Chair of Trustees, Sandy Towers at This email address is being protected from spambots. You need JavaScript enabled to view it..